Expense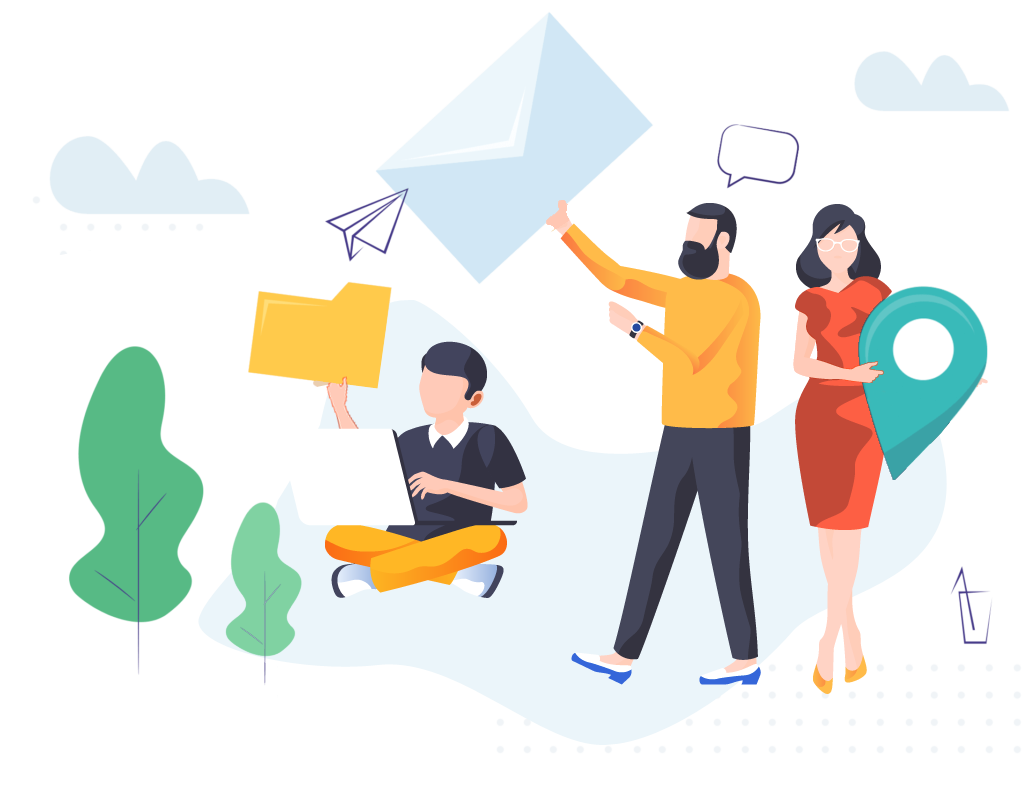 Expense claims, simplified
The only way to manage expense claims
From receipt to reimbursement, we automate everything that can be automated so that no one has to do any tedious work.
A fully-configurable online expense claims software
Capture receipts, classify expenses, prepare and submit expense reports, and more—anytime, anywhere.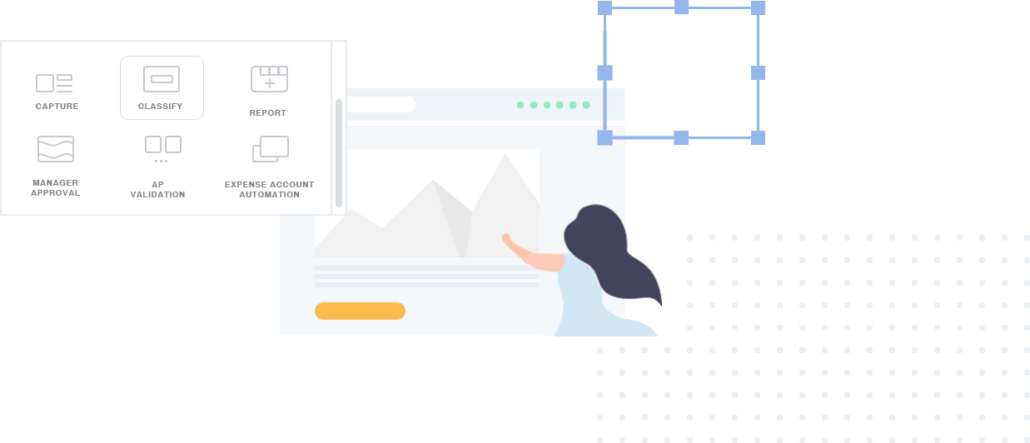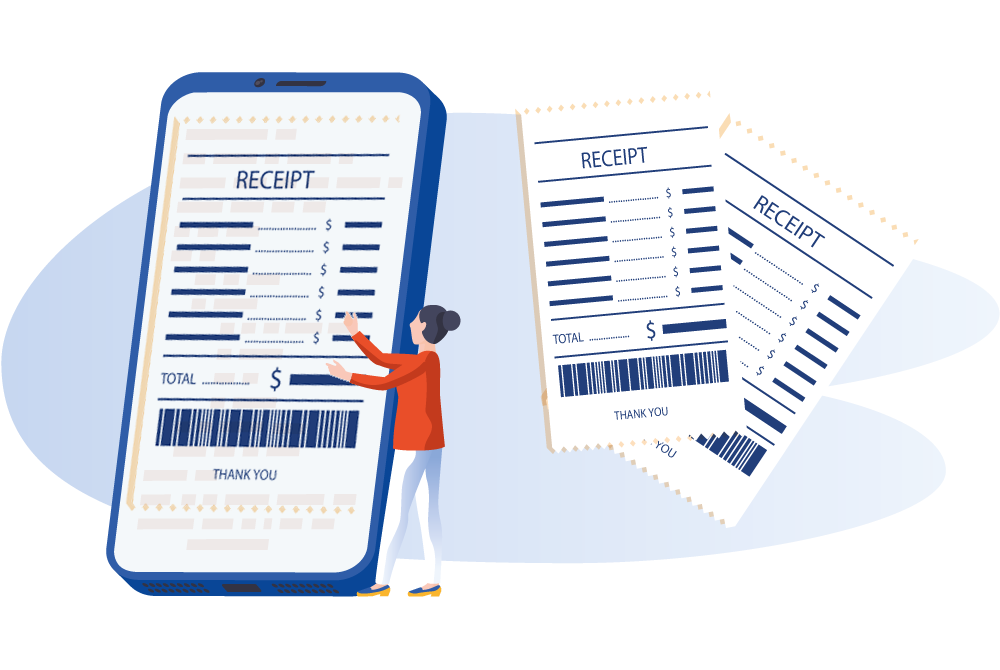 Just snap a photo of your receipt and all the information, including the amount, will be automatically captured and entered into the appropriate fields .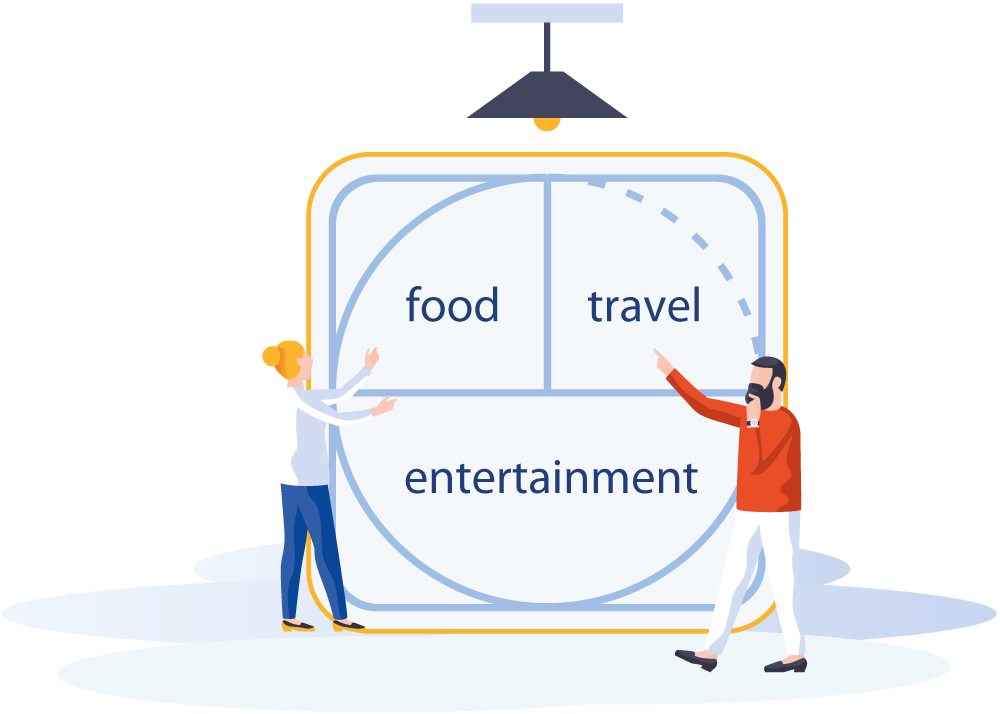 The receipt capture system will also intelligently scan the data to auto-suggest classifications (e.g. food, entertainment, travel). You can also classify expenses manually .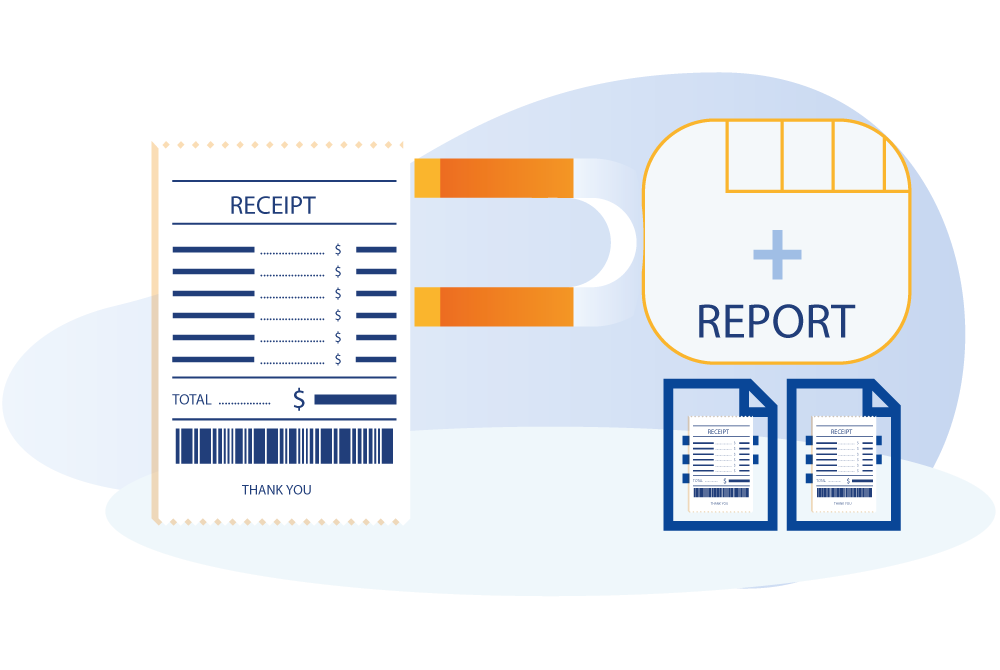 With the expenses and attached receipts, you can quickly and easily prepare an expense report and submit it to the relevant authority.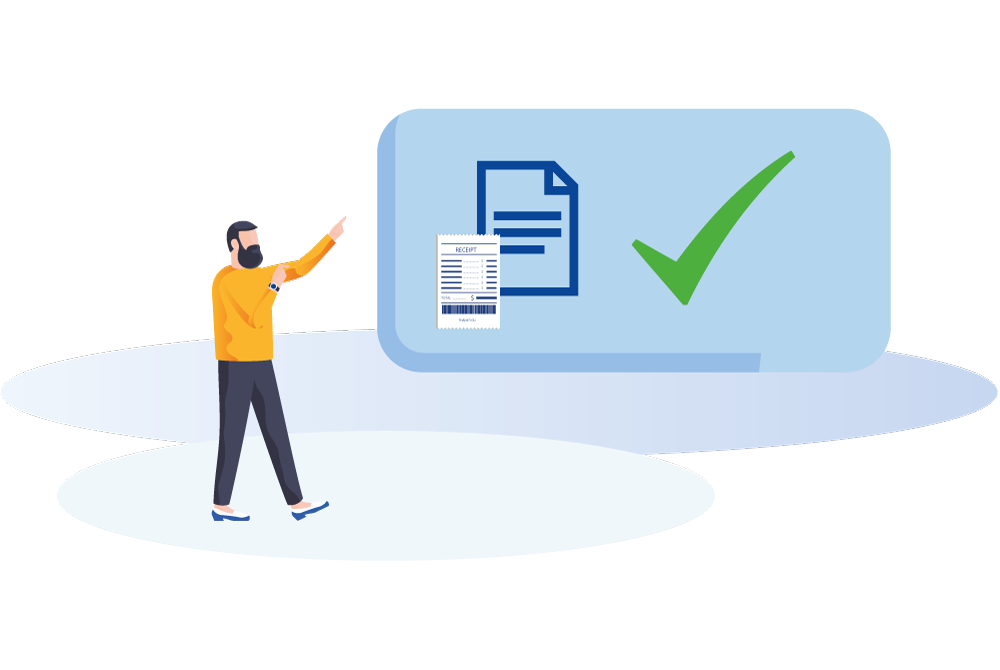 Managers can easily view reports and instantly approve them or the individual expenses. Employees and the AP department will be notified upon approval.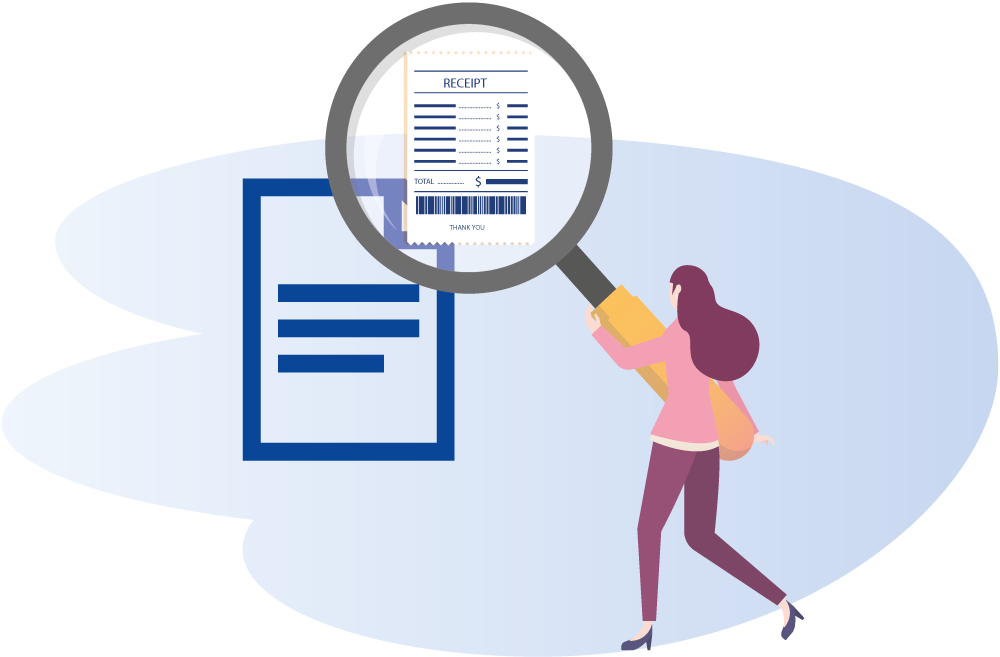 The AP department can also open and check reports from an organised dashboard and validate or approve them, preparing them for reimbursement .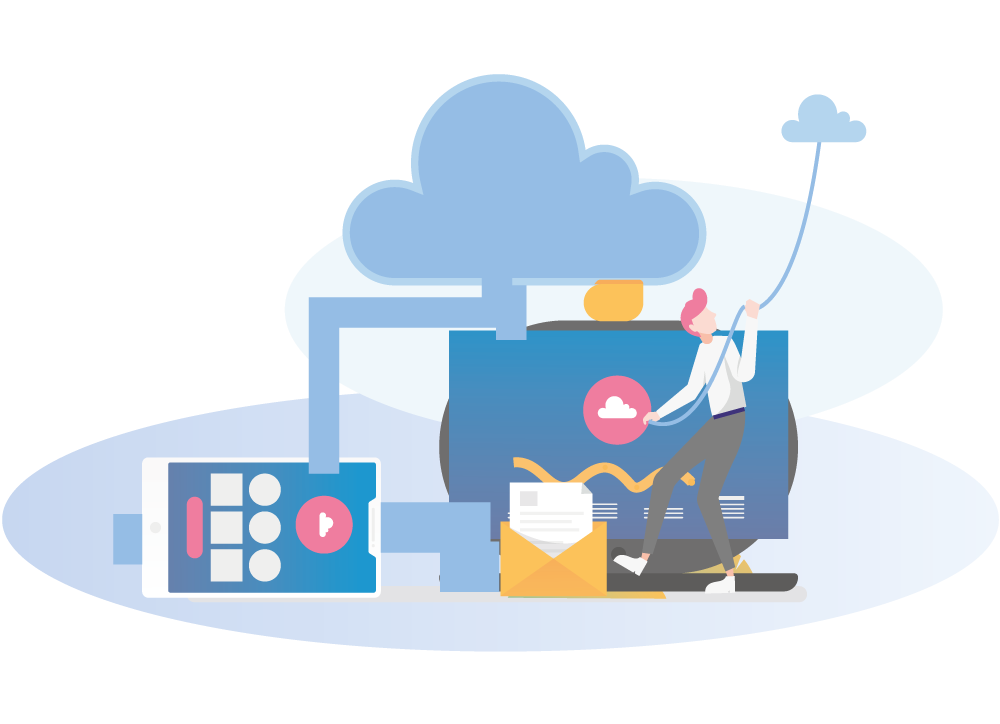 Expense Accounting Automation
You can either generate a posting report to enter claims data into the ERP system manually, or integrate the app directly to automate the data entry process .
---
Features

Credit card integration
Pull transaction info from your credit card statement automatically into your expense report

Multi-level approvals
Preconfigure an approval hierarchy to auto-direct validation requests to the right people


Cost-centre splitting
In the case that it is required, you can divide expenses across multiple cost centres


Policy configuration
Configure limits, conditions and other parameters depending on the company or country policies

Advanced expenses
co8 Expense supports expense items for which cash has been granted in advance

Back-end integration
We can integrate co8 Expense into your company's accounting system for efficient data flow